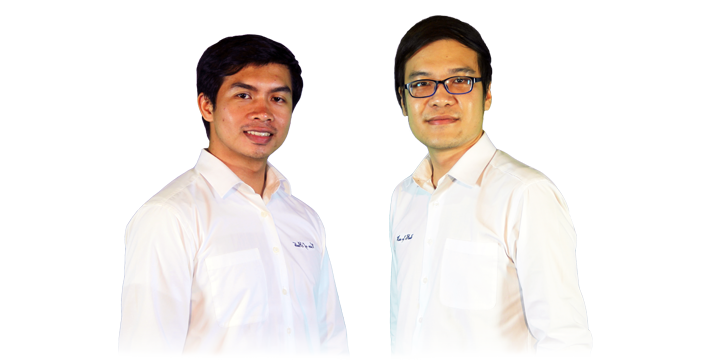 Voice of Peace radio programs are well recognized by people in Thailand. The content of the programs include topics for children, youth, older people, and for building the Christian faith. Many people have accepted Christ through Voice of Peace radio programs. We hope and pray that this ministry will continue to open doors for more people to hear the Gospel through radio.

Broadcasting on Thai government stations: Voice of Peace continues to broadcast through government stations.

Community radio stations: A growing number of community radio stations, usually operated by local churches, are using Voice of Peace programs. The Community stations download Voice of Peace programs from the Internet for its local broadcasting.

Voice of Peace local radio: VOP operates a community radio station from its facilities in Chiang Mai. The station is on air from 7.00 am to 10.00 pm and covers an area with approximately 10 km radius.

Online radio: Voice of Peace has two online radio channels. One is a music channel and the other broadcasts the local station programs. In this way, VOP reaches audiences all over the world.